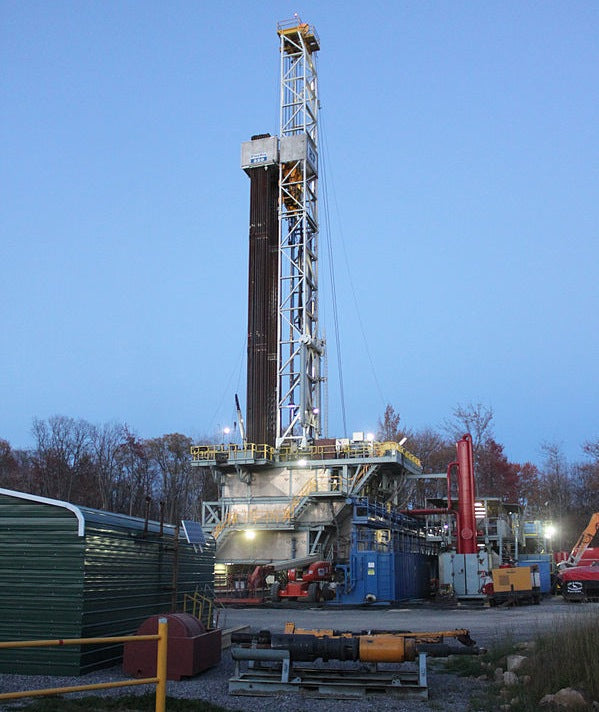 A Methane Gas Detector Can Reduce Environmental Risks Associated with Gas Leaks from Shale Gas Operations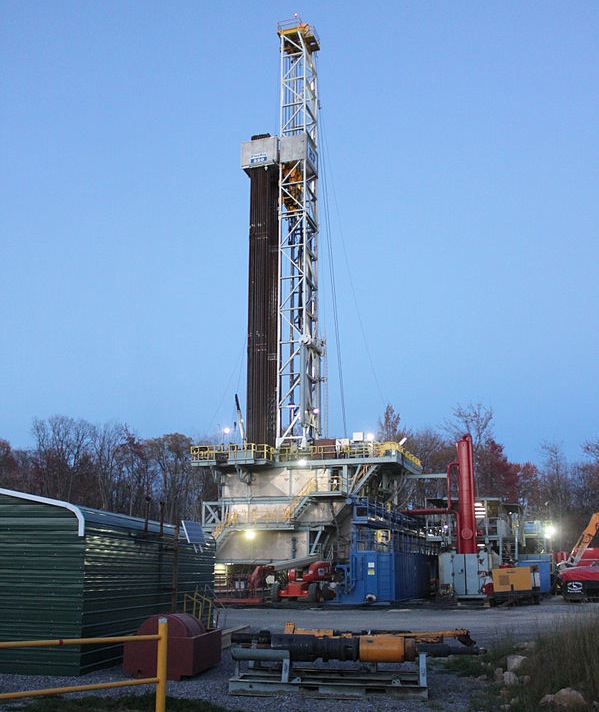 Methane Leaks from Barnett Shale Gas Wells Raise Environmental Concerns
A recent study conducted by scientists from the University of Houston has shown that methane leaks from gas drilling wells, compressor stations and natural gas processing plants located in the Barnett Shale formation is much higher than previously thought. This could potentially offset any climate benefits that natural gas offers.
The research paper is one of eleven studies coordinated by the Environmental Defense Fund that were recently published in the journal Environmental Science & Technology, which all focus on methane emissions from gas extraction operations in the Barnett Shale -- this region includes sites around Dallas-Fort Worth and nearly 24 counties to the south and west.
Natural gas is toted to be a cleaner fuel source than other fossil fuels, but as noted in our previous post looking at methane leaks from natural gas distribution networks, when it is released into the atmosphere unburned it is a potent greenhouse gas that has a much higher warming potential than coal or oil.
According to co-author, Professor Robert Talbot, from the University of Houston: "In the past decade, the horizontal-drilling and hydraulic-fracturing techniques have led to a boom in natural gas production," they write. "However, CH4 emissions associated with the production and transmission of natural gas have raised concern from several parties."
Methane is emitted into the atmosphere by landfill sites and natural sources such as wetlands. For the study, the research team used a portable methane gas detector to measure methane emissions from 12 landfill sites, and also took measurements from public roads that were situated next to natural gas wells, compressor stations and gas processing plants. In total, the research team samples 152 facilities, driving approximately 2,300 miles over the 15-day test period. They tested emissions from 12 landfills, 125 natural gas well pads, 13 compressor stations, and 2 gas processing plants.
The researchers sampled methane emissions and reported their finding in various ways; and also did calculations to determine how much of the natural gas extracted was being lost due to these leaks. They found that the rate of methane loss at some sites was so high that it meant that in the short term, gas production from these sites was more damaging to climate than coal. That revelation is driving their interest in determining how prevalent high-emission sites are.
They found that methane emissions at specific sites ranged from 0.01% to as high as 47.8%, with 2.1% being the median. Methane emissions were significantly higher at compressor stations and gas processing plants compared to gas well pads, according to their report.
According to Talbot: "A lot of them are a broken valve, or someone leaves a hatch open. It's human error. And nobody goes back to the site for a month or so."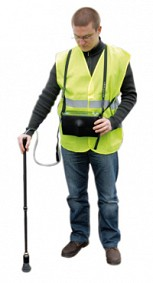 By simply taking regular measurements with a portable methane gas detector, gas operators can easily pinpoint methane leaks to reduce wastage and improve environmental performance.
Journal Reference
: Xin Lan, Robert Talbot, Patrick Laine, Azucena Torres.
Characterizing Fugitive Methane Emissions in the Barnett Shale Area Using a Mobile Laboratory
.
Environmental Science & Technology
, 2015; 49 (13): 8139 DOI:
10.1021/es5063055
Featured Image by Laurie Barr, Licensed under CC BY-SA 3.0,

via Wikimedia Commons
Send Inquiry For More Info