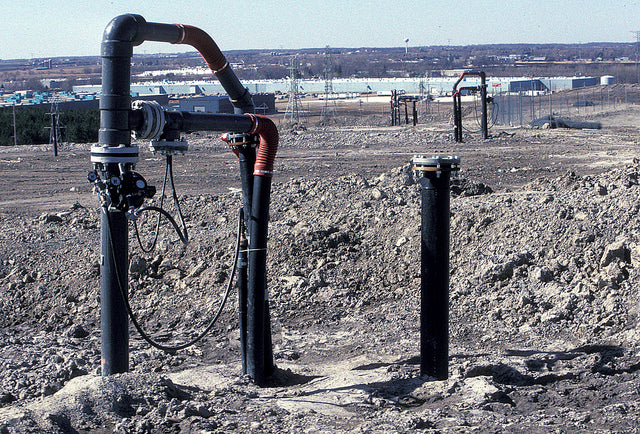 Controlling Landfill Emissions Guidelines (Part 2)
Summary of Proposed Updates to the Landfill Emission Guidelines for Existing Municipal Solid Waste Landfills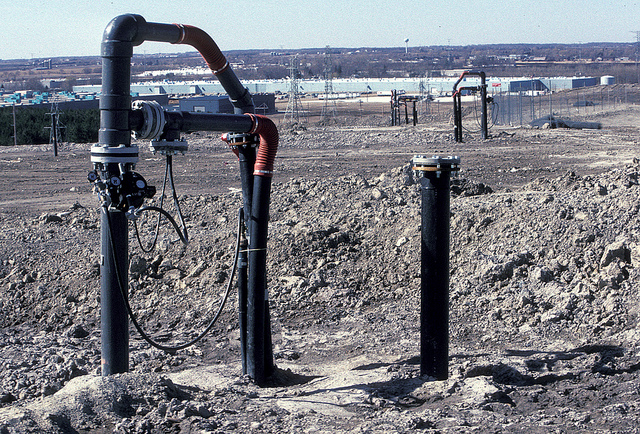 Amendments to Landfill Emissions Thresholds
The EPA is proposing to amend the emissions threshold that would require a landfill to install a landfill gas (LFG) collection and control system. For both active and new landfills, this would effectively reduce the current annual threshold of 50 metric tons for non-methane organic compounds down to 34 metric tons, while for closed landfills, the current threshold of 5o metric tons per year will still apply.
It is estimated that around 989 open and closed solid waste landfills will be affected by the proposed landfill Emission Guidelines, of which 574 are currently required to collect and control the emissions they produce.
Who Does the Proposed Landfill Emissions Guidelines Effect?
The proposed amendments would apply to landfill sites where construction, reconstruction or modifications were started on or before the 17th July 2014, or which accepted waste after 8th November 1987.
Under the new proposed guidelines, a further 106 open landfill sites would have to collect and control their LFG emissions, increasing the total number of landfill sites collecting and controlling landfill emissions to 680 by 2025. The EPA anticipates that a further 105 open landfills would be required to report their landfill emissions but would not have to collect the LFG produced.
Furthermore, the proposed LFG Emission Guidelines would retain several existing requirements, including:
Any existing landfill with a design capacity of 2.5 million metric tons and 2.5 million cubic meters of waste would be subject to the landfill emissions guidelines.
The best method of controlling landfill emissions is to install a well-designed LFG collection and control system, and ensure that is is operated efficiently. Landfill owners/managers can control LFG by: 1) combusting it in an engine, boiler or turbine used to generate electricity; 2) collecting, treating, storing and selling the gas; or 3)

flaring

it.
Landfills affected by the proposed amendments would have to install and begin operating a LFG collection and control system within 30 months of reaching the landfill emissions threshold.
Landfill sites that have a LFG collection and control system would have to expand the system to other areas within the landfill within 5 years for active areas, and within 2 years for closed or final grade areas.
Site-Specific Monitoring of Surface Emissions
The EPA has also proposed a more site-specific method, which involves monitoring surface emissions, to determine when a landfill needs to install and operate a LFG collection and control system. If a landfill owner/operator can show that surface methane emissions are less than 500 parts per million over 4 consecutive quarters, the landfill would not be obliged to collect and control LFG emissions.
In addition, the EPA has proposed to remove wellhead operating limits set for nitrogen, oxygen and temperature; while limits set for negative pressure would still apply. However, landfills would still need to monitor and keep records of nitrogen, oxygen and temperature levels so they can gauge when adjustments within the LFG collection and control system are needed.
---
Featured Image by Wisconsin Department of Natural Resources [

CC BY-ND 2.0]

via Flickr
Send Inquiry For More Info