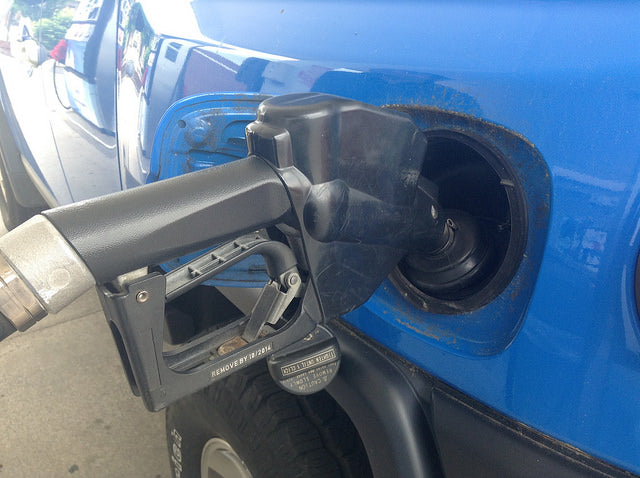 EPA Renewable Fuel Standard Waivers Challenged by Biofuels Group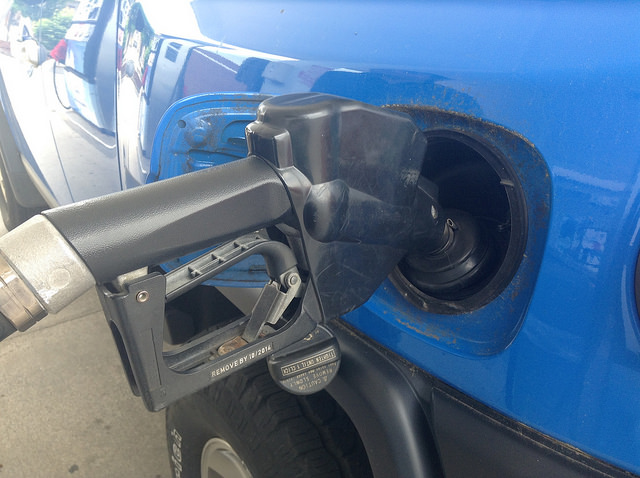 Credit: Mike Mozard/JeepersMedia via Flickr[/caption]
The Advanced Biofuels Association (ABFA), supported by members of House Biofuels Caucus, have challenged the US Environmental Protection Agency in court after they recently granted hardship waivers for several small refineries, including some that are not-so-small, exempting them from regulations pertaining to the US Renewable Fuel Standard (RFS).
The Renewable Fuel Standard, which requires oil refineries to blend biofuels such as ethanol extracted from corn with petroleum-based fuel products, was introduced in an effort to promote cleaner renewable fuel, minimize fuel imports and give corn growers in the Midwest a boost.
The EPA grants waivers for smaller refineries that find it difficult to comply due to financial hardship. The EPA has previously exempted between six and eight smaller refineries — producing less than 75,000 barrels per day — each year on the grounds of financial hardship if they could prove that it was difficult for them to comply with the terms stipulated by the Renewable Fuel Standard due to financial reasons.
However, in 2017 the number of waivers surged to more than 24, with the EPA declining to name the exempted refineries. The biofuels industry is concerned that this not only undermines the growth of this home-grown industry, but that waivers are being issued to companies that are not struggling financially to comply. Companies receiving waivers include one of America's biggest oil companies which netted a US$1.5 billion profit last year, and another owned by Carl Icahn, a wealthy billionaire who is a close associate of President Donald Trump.
"ABFA members are concerned that Administrator (Scott) Pruitt is granting these exemptions in an arbitrary and capricious manner to undisclosed parties behind closed doors with no accountability for its decision-making process," Michael McAdams, the head of the trade group, said in a statement to Reuters.
ABFA has now filed a lawsuit requesting that the granting of these exemptions to a growing number of refineries be declared unlawful. In addition, the House Biofuels Caucus has called for there to be more transparency, with the names of exempted refiners being disclosed, which is not currently the case as the EPA argues that it is confidential business information.
Surely, issuing waivers for companies that are not experiencing financial hardship — especially those which generate billions in profit and those who have friends in high places — is not only a complete contradiction of the Renewable Fuel Standard, it is also in effect a clear violation of the law. If there are different rules for different players, what is the point of introducing the Renewable Fuel Standard in the first place?
Send Inquiry For More Info