Drop in Methane Emissions from Natural Gas Distribution Networks Attributed to Improved Gas Detection Equipment

Reduction in methane emissions from local natural gas distribution systems can be attributed to technological advances in gas monitoring systems, materials and gas detection equipment, according to a recent study conducted by a team of scientists from Washington State University assisted by environmental consultants from Conestoga-Rovers and Associates..
The researchers show that methane emitted from natural gas networks distributing gas to towns and cities across the US has dropped over the last 20 years, and varies significantly from region to region.
The study, which was recently published online in the journal Environmental Science & Technology, reveals that improvements in materials used in gas pipelines, upgrades to gas meters and regulating stations, and advances in gas detection instruments that enable managers to quickly detect methane leaks, together with more stringent regulations have resulted in methane emissions being between 36%-70% lower than current estimates put forward by the Environmental Protection Agency (EPA).
The study shows that there is significant regional variability in methane emissions, with the highest emissions coming from the Eastern regions which accounted from more than 33% of all US emissions from leaking pipelines compared to only 17% from the much larger Western region. Because gas pipelines in the East are much older, aging pipes and outdated materials used in older gas pipelines were blamed for emissions that were higher than average.
The research, which is the most detailed study of methane emissions from the gas distribution network to date, forms part of a larger study that is looking at how much natural gas is contributing to greenhouse gas emissions in the US, and in turn how the natural gas industry is contributing to climate change.
The natural gas distribution system consists of a network of underground gas pipelines, together with metering and regulating plants and end-user gas meters located in towns and cities across the country. When they tested gas metering and regulating stations, the research team found drastically reduced methane emissions compared to data from the early 1990s. After revisiting 9 sites that were assessed in the earlier study, they found that methane emissions were 10 times lower than previously recorded. The also found that emissions from leaks in individual pipelines was lower than that recorded in prior studies. They attribute the improved results to utilities investing heavily in improved technology, including gas detection equipment to aid in finding and preventing leaks in the distribution system, together with regulatory changes that require more stringent environmental compliance.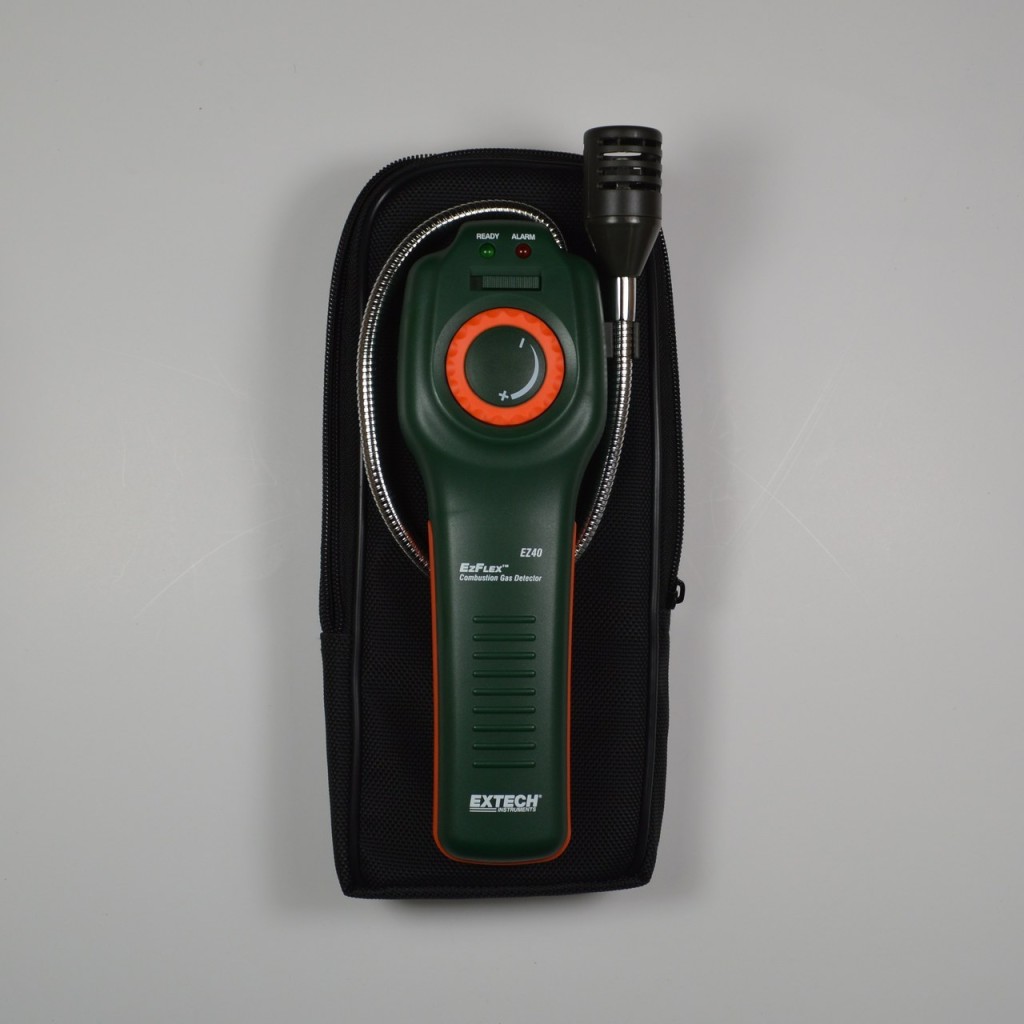 Natural gas has been hailed as a clean energy source as it emits less carbon dioxide than coal or oil. However, although it doesn't persist in the atmosphere for as long as carbon dioxide, methane is a potent greenhouse gas that can be up to 34 times more potent in terms of its warming potential compared to carbon dioxide in the long-term (100 years) and as much as 84% in the short-term (20 years). Consequently, when methane escapes into the atmosphere through leaks in natural gas pipelines, it has the potential to offset any benefits from using it to replace coal and oil in our efforts to reduce CO2 emissions.
Improved Gas Detection Equipment
Project leader, Professor Brian Lamb, was surprised by the study's findings, as natural gas distribution pipelines have seen an increase in mileage of around 44% since the 1990s, so one would naturally anticipate an increase rather than a decrease in associated pipeline leaks. Lamb attributes the reduction in emissions at metering stations to advances in gas monitoring and gas detection equipment, leading to improved inspection and better plant maintenance.
Stricter Environmental Compliance
More recently the EPA has introduced rules that require gas utilities to measure their greenhouse gas emissions and report on these. Additionally, many states across the US now require gas companies to replace aged leaky pipes with more modern protected steel or plastic pipes.
Journal Reference:
Brian K. Lamb, et al.
Direct Measurements Show Decreasing Methane Emissions from Natural Gas Local Distribution Systems in the United States.
Environ. Sci. Technol., 2015, 49 (8), pp 5161–5169;
DOI: 10.1021/es505116p
Featured Image By ReubenGBrewer (Own work) [CC BY-SA 3.0], via Wikimedia Commons
Send Inquiry For More Info