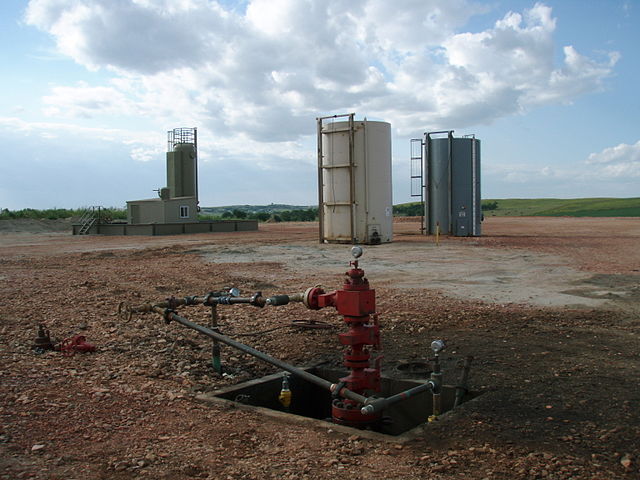 Minimizing the Environmental Impacts from Fracking Gas Leaks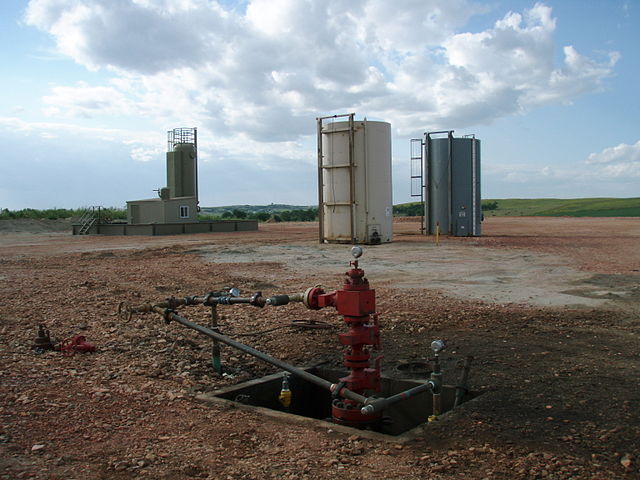 Natural gas extracted by the process of hydraulic fracturing, or fracking, generates income and provides employment opportunities, and when it is done properly, can reduce water use, air pollution and atmospheric emissions compared to coal and even nuclear power. However, extensive utilization of natural gas obtained from fracking could potentially reduce the demand for other types of renewable energy such as wind and solar, and when it is not done properly, can release chemical toxins into the surrounding environment.
According to Robert Jackson, a senior fellow at the Stanford Woods Institute for the Environment and Precourt Institute for Energy: "Switching from coal to natural gas for electricity generation will reduce sulfur, nitrogen, mercury and particulate pollution regionally. But natural gas extraction can also increase volatile organic compounds and other air toxins locally, creating a potential health threat. One key message is that best practices matter a lot for environmental stewardship, and some companies have stronger best practices than others." Based on current research, the primary threat to water sources are from surface spills, disposal of fracking wastewater and contamination of drinking-water due to poor well structure. Power plants running on natural gas generally produce less carbon dioxide -- one of the top contributors to global warming and climate change -- than coal-fired power plants. However, according to the latest Intergovernmental Panel for Climate Change (IPCC) report, when it comes to trapping heat, methane -- the primary component of natural gas -- is up to 34 times more effective than carbon dioxide over a 100-year time scale. Jackson and his fellow researchers have found that methane leaks continue to pose a significant problem for the natural gas sector in the US.

Yet there is technology available, in the form of instruments such as the
Portable Methane Detector
, that are able to detect fracking gas leaks, and thus help to prevent them and their impact on the environment, and the
accu-flo meter
that is useful for environmental compliance in gas to energy projects, including fracking gas, landfill gas, and biogas plants that produce energy from methane gas. According to Jackson, "critical needs for future research on unconventional energy extraction include data on the impact of greenhouse gases and air pollution on ecosystems and human health, the potential contamination of surface and groundwater from drilling and spills, and the frequency of well-integrity failures."
Image Credit: "Well head after all the Fracking equipment has been taken off location" by Joshua Doubek - Own work. Licensed under CC BY-SA 3.0 via Wikimedia Commons
Send Inquiry For More Info