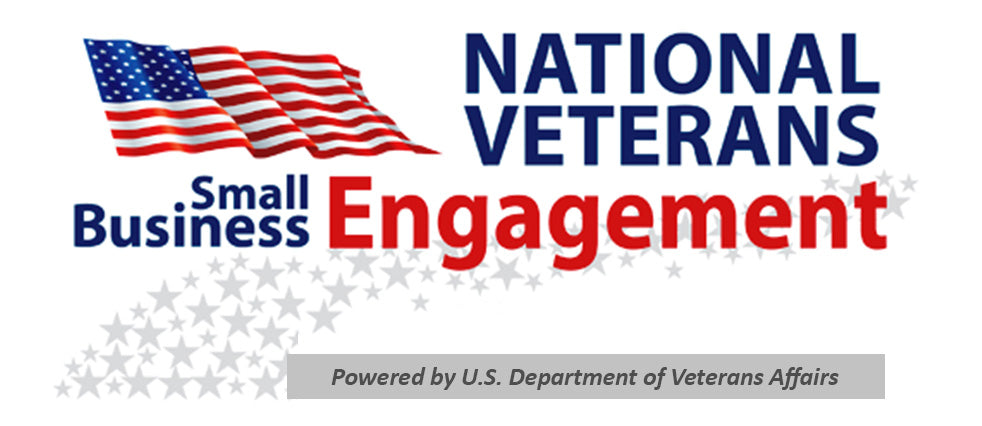 National Veterans Small Business Engagement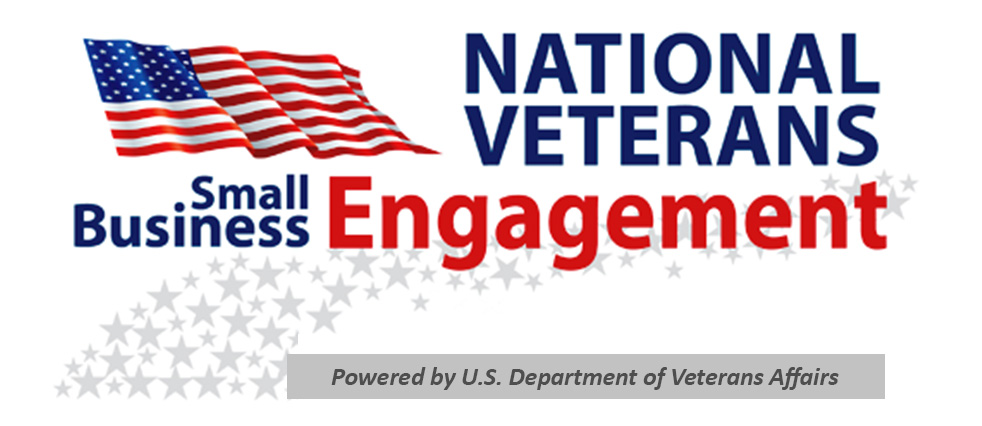 Diamond Scientific is pleased to announce that we will be attending The National Veterans Small Business Engagement (NVSBE) in Minneapolis from the 1-3 November. The NVSBE is powered by My Business Matches, a service that provides business matchmaking where buyers find suppliers. This conference provides an excellent opportunity for buyers and suppliers to network and to form new business partnerships that benefit both parties.
Diamond Scientific is a verified VOSB, HUBZONE Certified, DBE Company that provides both fixed and portable field and hospital laboratory instruments, chemicals, environmental solutions and safety equipment. Our clients include marine and land-based military clients, research operations, as well as environmental and hostile hazardous applications. With 100 years of collective USA-based manufacturing operations, we offer ISO 9001, UL, NFPA, ANSI, CE safety-related products and solutions, including:
ISO Equipment Calibration
Air monitoring instruments
Potable water instruments
Fixed monitoring equipment
Toxic gas instrumentation
Personal protection equipment
Laboratory and health care solutions
National Veterans Small Business Engagement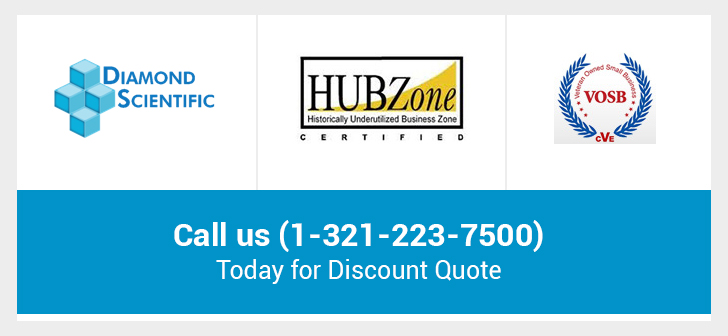 The National Veterans Small Business Engagement provides the ideal platform to meet other Veteran Owned Small Businesses as well as buyers in the industry. NVSBE directly connects VOSBs with PDMs from the Department of Veterans Affairs, other federal agencies, state government, as well as large firms with small business needs —and provides training opportunities to improve the capabilities of small businesses to successfully compete for procurement contracts.
This is particularly important in light of the Kingdomware Supreme Court decision, which is covered in a session specifically devoted to this topic, as it is essential that VOSB understands how the Kingdomware decision will affect them and their and responsibility as a VOSB when competing for government procurement contracts in the future.
The conference will host various training sessions covering a wide range of topics within the following categories:
Business development skills
Doing business with the Federal Agencies and commercial companies
How to successfully team up with other partners in joint venture agreements
This conference provides a fantastic learning opportunity for small business owners. We are excited at the prospect of expanding our knowledge while networking with the broader business community and showcasing our products and services to potential buyers in both the private and governmental sectors. We are confident this will both broaden our knowledge and lead to successful business partnerships in the future ahead.
Send Inquiry For More Info