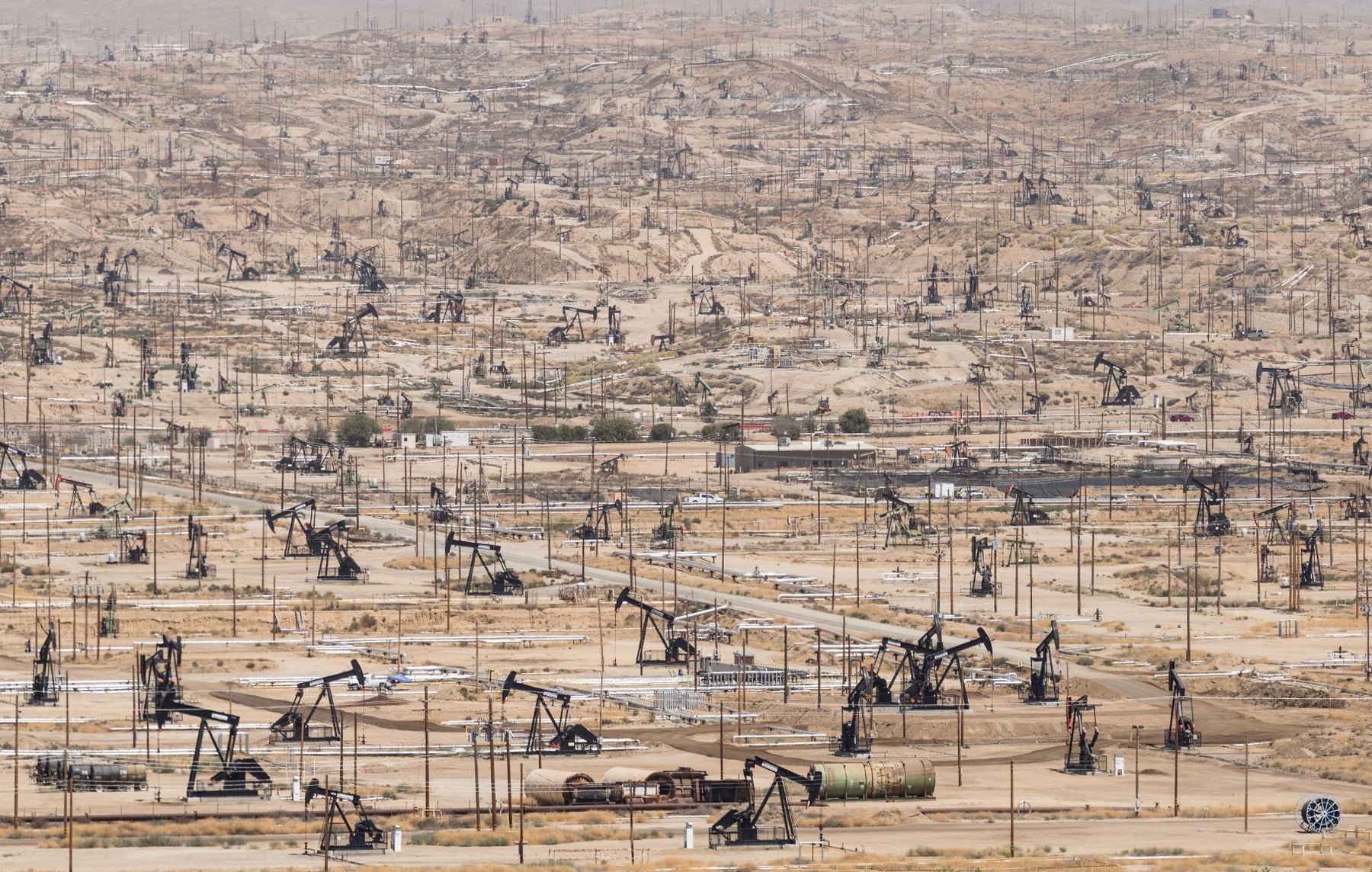 New Oil and Gas Well Stipulations Made Law by California
California Governor Gavin Newsom recently signed multiple environmental bills into state law, including SB 1137, which he signed Sep. 16, 2022. This new law is of specific note to the state's Oil and Gas Well industry. It sets numerous new requirements and stipulations both on how current wells are run but also puts restrictions on where new wells can be dug. 
The most famous and widely publicized provision in SB 1137 prohibits the digging of new wells within 3200 feet of any places where people live, work, or go to school. That equates to just over .6 miles. California went from having no standardized setback for new wells to having the largest in the country, far surpassing Colorado's 2000 feet. SB 1137 also seems like it will put a halt to reworking established wells already within the 3200 foot limit. Under Sec. 2, Article 4.6, Section 3281, the new law states the California Department of Conservation, Geologic Energy Management Division (CalGEM) "shall not approve any notice of intention" within the 3,200-foot zone beginning Jan. 1, 2023.
The new law also contains other provisions regarding the security and reporting of existing wells statewide within its Sec. 2 Article 4.6.
- Section 3283 will require "all operators with a production facility or well with a wellhead in a health protection zone shall develop a leak detection and response plan that shall be submitted to the division no later than January 1, 2025, and fully implemented by operators by January 1, 2027."
- Section 3286 contains several provision requiring the long term and continued reporting of health and safety information as it pertains to each well including the number and purpose of alarms around each well, detailed information about occurrences of leak, detailed information about the number and working order of emission detection systems, etc.
The bill's passing into law received notably polarizing reactions. Talking to the Las Angeles Daily News, Ashley Hernandez, a community organizer for the nonprofit Communities for a Better Environment in Wilmington called the bills passing "transformational for all of us."
"We are tired of our community being disregarded. This is such a sweet moment," said Hernandez. 
Meanwhile, the California Chamber of Commerce tagged SB 1137 as a 'job killer', saying "an economic analysis indicates that SB 1137 places approximately 8,000 jobs including 3,000 high-paying jobs in the oil and gas industry at risk, as well as another 5,000 jobs in supplying industries, such as construction and trades."
Regardless of opinion, however, the bill is now law. California Oil and Gas wells now have a lot of work ahead of them in the coming years to satisfy the new standards of operation outlined in SB 1137 and its numerous sections. That's even before taking the state's new 3200 foot drilling restrictions into account.
Regardless, it appears 'transformational' may ultimately be a more apt descriptor of California's Oil and Gas Industry than even the communities and leaders who applaud the new legislation. 
Send Inquiry For More Info