Oxygen Monitoring Equipment: MySign® O Oxygen Analyzer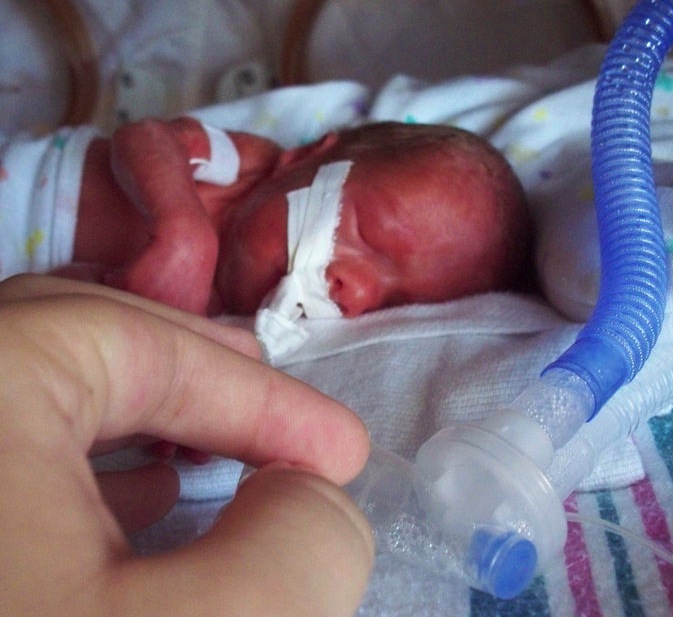 When it comes to caring for patients, decisions that can mean the difference between life or death need to be taken regularly. These decisions very often need to be made by health care practitioners working to tight schedules, in a highly pressurized environment, where quick action is paramount. In order to make the right decisions, medical practitioners need to have tools at their disposal that allow them to monitor vital parameters quickly and accurately. Oxygen is one of these vital parameters, and therefore access to accurate oxygen monitoring equipment is essential. The
MySign ® O Oxygen Analyze
r
is the perfect tool for monitoring oxygen in patients. The device is compact, lightweight, and simple to use, while at the same time robust enough to use in even the most demanding conditions, for example those typically associated with rescue operations.
Applications
The MySign ® O Oxygen Analyzer is a high precision oxygen monitoring instrument that is suitable for use in neonatal and anesthesia applications, as well as general clinical use as outlined below:
Intensive Care and Neonatal Units - the device is suitable for monitoring vital oxygen values in ventilators used on critical care patients.
Mechanical Home Ventilators - the MySign ® O provides support to home carers who need to monitor and analyze oxygen administered to patients during home oxygen therapy.
Emergency Services and Rescue Operations - with its robust design that is resistant to water, shock and dust, the MySign ®O is built to withstand even the toughest conditions, and is 100% reliable in even the harshest environments and conditions.
Technical Specifications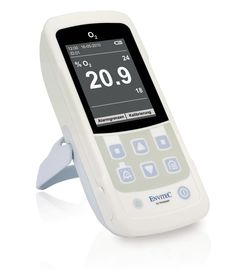 The
MySign ®O Oxygen Analyzer
sports a rotating display consisting of an extra-large, high contrast 2.8'' multi-color TFT LCD monitor that displays readings prominently so that they are easy to read from several meters away. The backlit key pad contains self-explanatory icons that are user-friendly and allow for easily assigning functions. Calibration is simple, allowing calibration for both ambient air and 100% oxygen. The device is equipped with a battery that gives 24 hours on standby mode, as well as a USB port to facilitate PC connectivity, allowing users to power and charge the device via a USB adaptor, or to quickly download updates.
User Benefits
The
MySign ®O Oxygen Analyzer
offers multiple user benefits, including:
Comprehensive data management, complete with alarm settings and controls.
Extremely versatile oxygen analyzer which can placed next to the bedside to monitor patient oxygen levels, or used as a handheld device to do spot-checks on patients.
False alarms are minimized.
Able to set status priorities.
Comes complete with digital manual on provided software that can be accessed via PC.
Trend graphs provide data on events, which can be reviewed in chronological order.
User profile can be configured to suit the operator.
Image Credit: "Premature infant with ventilator" by ceejayoz - . Licensed under CC BY 2.0 via Wikimedia Commons
Send Inquiry For More Info