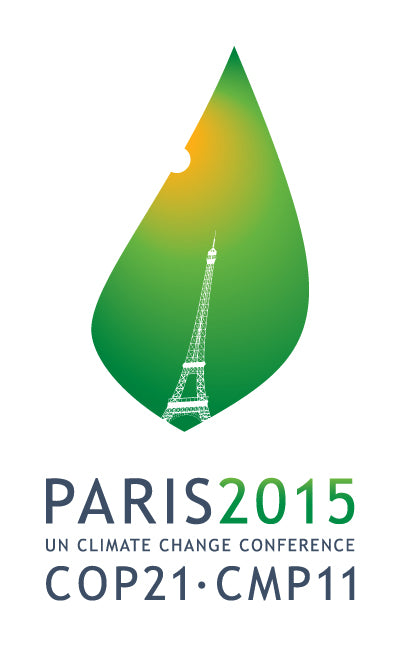 Paris Climate Deal: Good News for Clean Energy Sector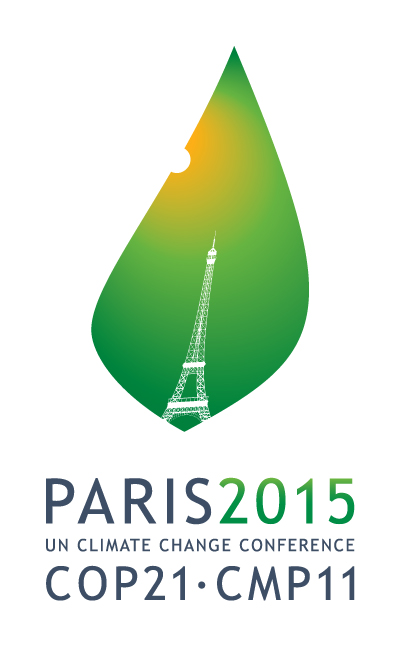 After two weeks of negotiations, world leaders attending the United Nations Framework Convention on Climate Change in Paris have finally reached a ground-breaking deal to cut greenhouse gas emissions in a ramped up effort to curb global warming. The key take-home points of the
COP 21 climate negotiations
in Paris are outlined below.
Climate Pledges
Global leaders acknowledge that climate change is a worldwide problem that needs a unified commitment from the world at large to solve. In order to address the global problem of climate change, representatives of countries around the world signed a deal on Saturday, December 12th, 2015, to commit to keeping warming below 2 degrees Celsius, while also striving to pursue activities that limit warming to 1.5 degrees C and working towards a goal of net zero greenhouse gas emissions by the end of the century.
Ensuring Nations Honor Their Pledges
To ensure that all nations remain on track with the commitments they pledged at COP 21, every five years countries will meet and review their progress with regard to cutting GHG emissions. A commitment of one hundred billion US dollars was pledged to provide climate change relief to poorer nations. However, some finer details, such as which countries will fulfill a bigger role in terms of climate change mitigation or providing financial aid to support climate change resilience in poorer developing nations, still need to be ironed out. But in the interim, world leaders have found a workable solution that will need to be reviewed and revised over the coming years so that these relief contributions are allocated and distributed fairly and equitably.
Clean Energy is the Energy of the Future
Not only are the COP 21 target commitments the most ambitious ever, this agreement is the first time world leaders have come together and unanimously pledged to reduce fossil fuel emissions — and by extension our dependence — and to ramping up efforts to switch to alternative energy sources in the future ahead. This has huge implications for the energy sector. The Paris agreement sends a very strong message to energy investors and energy markets that clean energy is the future. As nations around the world roll out measures to switch from oil, gas and coal to renewable sources of energy, fossil fuels will be less and less in demand, yet demand for renewable sources of energy will soar. Clean energy is still in its infancy stages, and with demand expected to increase, it is an emerging market that offers huge potential for investors, savvy entrepreneurs and startup companies. Not only will we always require energy, but demand is increasing, and this demand will soon be channelled into renewables, offering potentially lucrative rewards for enterprising individuals, businesses and investors.
Municipalities & Companies Can Also Make a Difference
While commitment and transitions at national and global level are essential if we hope to reduce GHG emissions at a fast enough pace to keep within the 1.5 - 2? target committed to at COP 21, our leaders are going to need help at grassroots level. Ordinary citizens, small and big business, towns and cities can all contribute in efforts to clean energy. Paris saw many companies and cities committing to initiatives that will help reduce atmospheric emissions and/or pledging financial support to fund the development of
clean energy technology
. With these long-term commitments to support clean energy, the cost of clean energy technologies such as solar, wind and battery has slowly come down, and is likely to drop further still. As a result clean energy will only become cheaper in the future, and consequently it is going to be easier for individuals, corporations and municipalities to switch to, fueling demand further still. This is great news for investors and startups looking to put their money and/or energy (pardon the pun) into the growing clean energy market.
Conclusion
With all the world looking toward Paris for answers to the climate change issues we are facing on a global scale, the pressure was on world leaders to come to an agreement that would essentially save the planet from ourselves. A climate deal was finally struck; and while there will still be many challenges ahead, countries of the world have finally united in an effort to reach a common goal: addressing climate change with a constructive roadmap designed to reduce GHG emissions by transitioning from fossil fuels of the past to clean energy solutions of the future. Download the Adoption of the Paris Agreement (COP 21)
here
.
Featured Image by Ron Mader [CC BY-SA 2.0], via Flickr
Send Inquiry For More Info