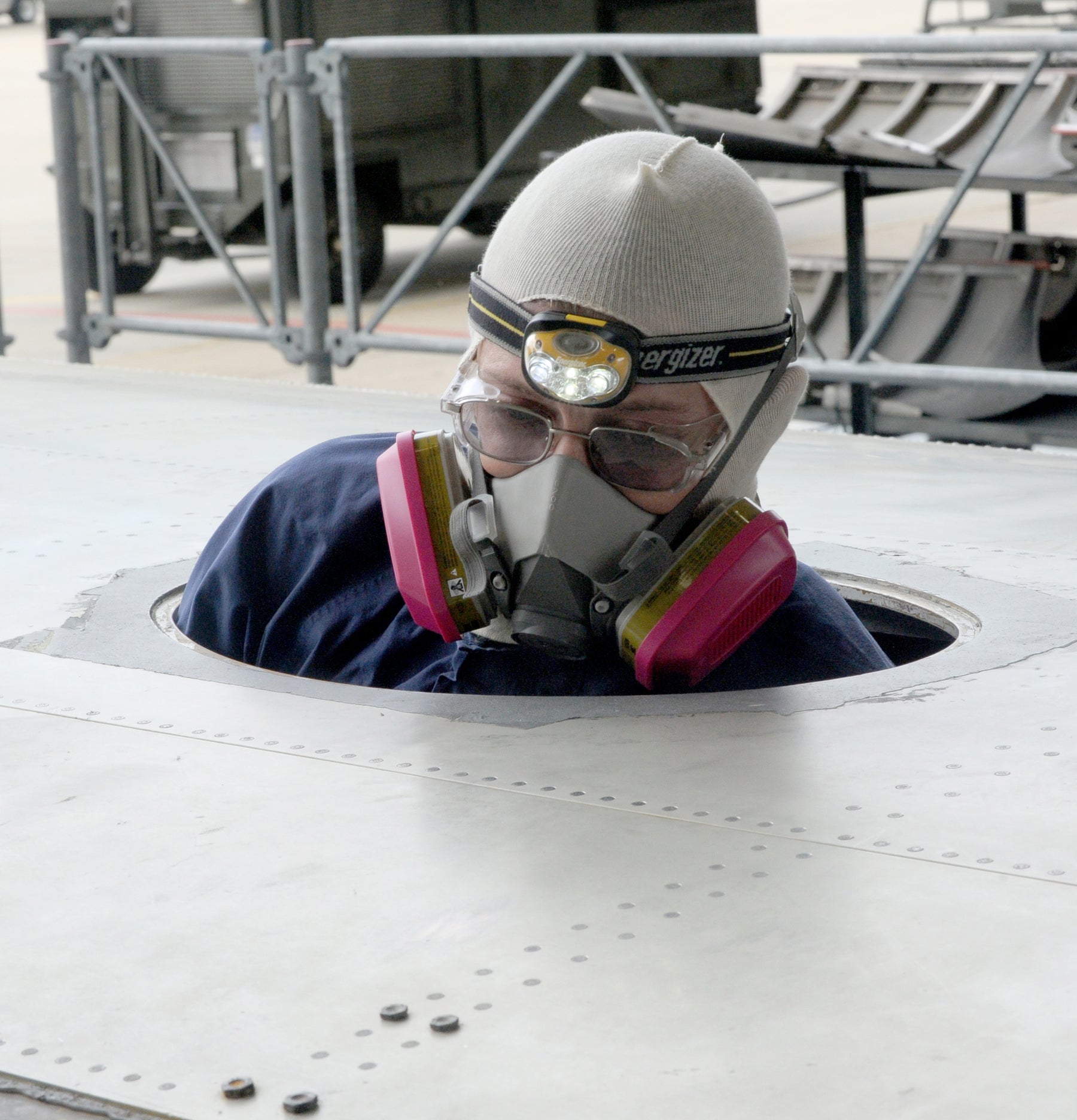 A Personal Monitor is a Vital Piece of Equipment for Worker Safety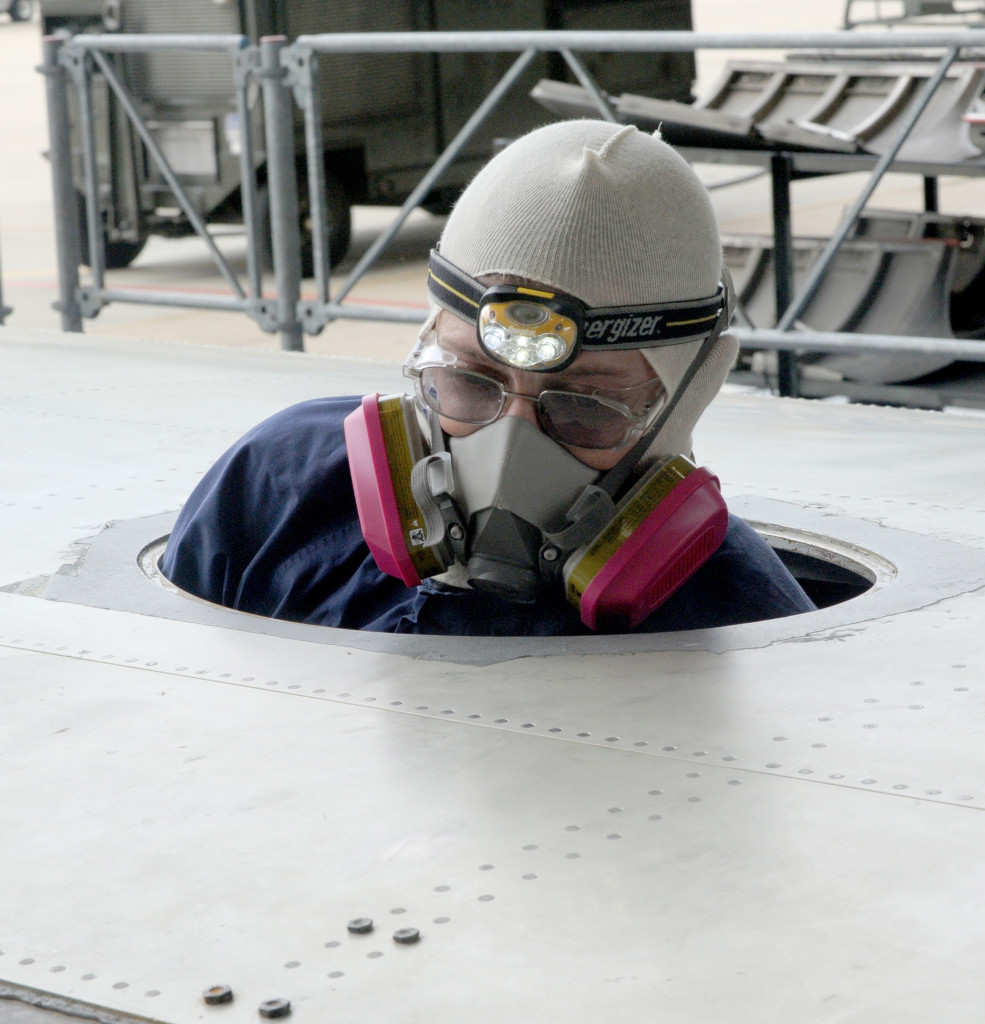 Photo by Ray Crayton, U.S. Air Force[/caption]
It is imperative that anyone working in confined spaces, or on sites where hazardous gases can accumulate, should have a personal monitor in their kit. Harmful gases can accumulate in confined spaces, where they can pose a risk to anyone exposed to them. As most of these hazardous gases are odorless, and therefore not easily detected, a personal monitor can mean the difference between life or death should workers be exposed to any of these gases.
For example, if carbon monoxide is not detected, it will quickly deprive the cells in the body of oxygen, resulting in loss of conscious, followed by death. Early detection is therefore vital for the safety of any workers that may be exposed during their day to day activities.
Low oxygen levels can spell disaster. It is therefore advisable to have a monitor that is able to detect when oxygen levels are dangerously low and sound an alarm to alert the exposed worker of the pending danger.
Toxic gases such as hydrogen sulfide can also pose a significant threat. The type of personal monitor that a worker would required would depend largely on the gas or gases that are most likely to be present on the site in question.
A personal monitor such as the Otis OI-315 TOCSIN3 — which is capable of monitoring carbon monoxide and hydrogen sulfide levels, or oxygen depletion — is the perfect personal safety device for monitoring and detecting toxic gases in confined spaces and hazardous environments such as landfills, wastewater treatment plants and combustion engine rooms. When activated, the personal monitor safety device will alert the user with audible, visual and vibrating alarm signals. The Otis personal monitor is fitted with an alligator clip so that it can be worn on the body by staff working in potentially dangerous environments. It also has a rubber shock- and dust-proof casing featuring a LCD with LED backlight. It has data logging capability, and both the sensor element and the battery are replaceable. The Otis personal monitor also comes in a 4 gas option, and has a 2 year warranty. Check out our video description.
Send Inquiry For More Info