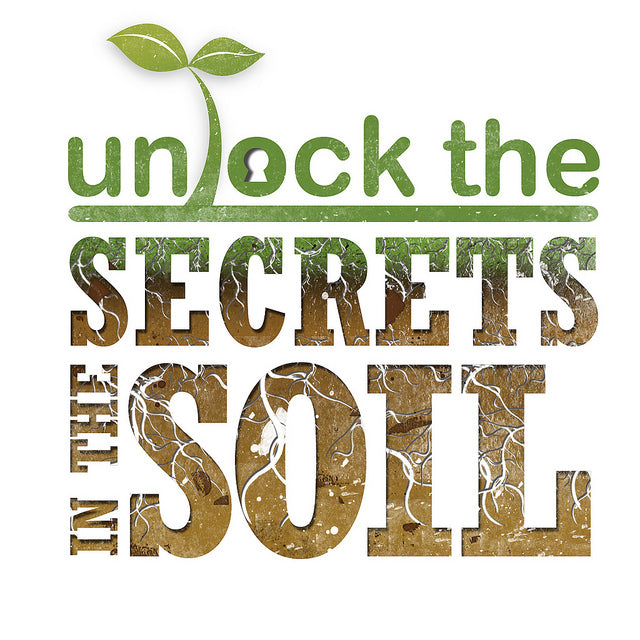 Backpack Soil Lab: A Portable Soil Quality Test Kit for Teachers & Students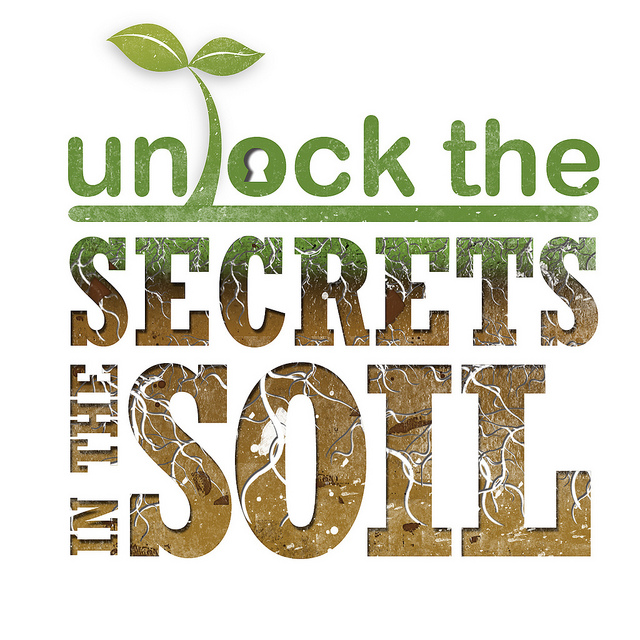 No matter whether you are an educator that would like to teach students how to conduct soil quality tests to determine the properties of soil, an environmental science student, or a hobby gardener that needs to learn the basics of soil science, the HANNA Backpack Soil Quality Test Kit is just what you need. This portable soil quality test kit comes conveniently contained in a backpack, making it practical for use in the field. It has been specifically put together for educators and Environmental Science students, consisting of the same items found in the HANNA Agricultural Combination Test Kit plus additional educational resources.
Using the Soil Quality Test Kit to Teach Kids About Soil
This educational soil quality test kit has been specifically designed to provide teachers with a complete lesson plan on soil properties. The kit enables educators to teach students how to conduct important chemical tests to evaluate soil quality and soil fertility, and how to relate this data to ecological principles that affect plant growth. The soil test kit includes a comprehensive teacher's guide that gives extensive background information on each parameter being tested, as well as classroom activities that are designed to introduce students to each of these parameters. It also includes an in-depth step-by-step guide on how to conduct soil quality tests in the field.
A Valuable Soil Quality Test Kit for Environmental Science Students
The HANNA Agricultural Combination Test Kit that is included in the Backpack Soil Quality Test Kit addresses important issues that affect soil quality, and how this in turn affects agricultural practices, and vice versa. The kit includes real-world examples that will help students gain a better understanding of the importance of macronutrients and other soil parameters to everyday life. Students are introduced to important soil quality topics, which are presented in a simple format that not only makes learning accessible, but makes the information easy to understand, and more importantly, easy to remember.
What's Inside the Backpack?
The
Backpack Lab soil quality test kit
includes:
Agriculture Combination Kit (enough materials for 50 Nitrogen)
Phosphorus, and Potassium tests
HI 98129 - Combo pH/EC/TDS/Temp Tester
HI 145 Thermometer
One sachet of: 4 pH, 7 pH & 1413 ?S/cm
Laminated Field Test Procedures
Backpack carrying case which holds all components of the kit
72-page teachers manual with a curriculum that meets National Science Teachers Association Standards
Parameter summary in PDF and Powerpoint format (on included CD).
Laminated, laboratory instruction cards with step-by-step field test procedures
Lab activity worksheets with instructions, goals, hypothesis, and testing procedure results/observations (on included CD).
A glossary of key terms in PDF format(on included CD).
Featured Image [
CC BY 2.0
] courtesy of USDA's Natural Resources Conservation Service (NRCS) campaign on the value and benefits of productive, healthy soil management.
Send Inquiry For More Info