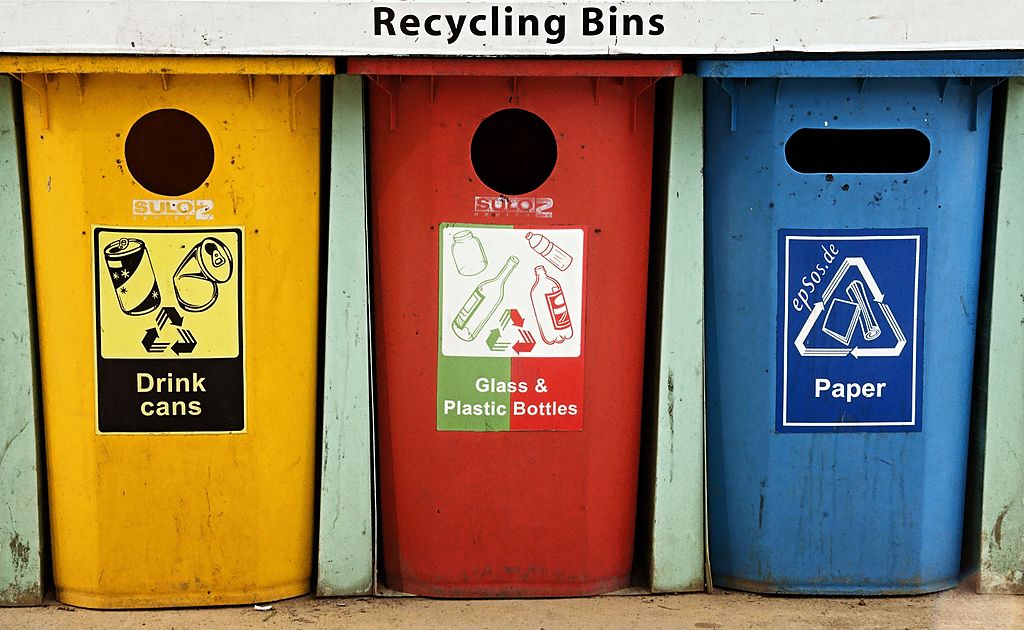 Promoting Consumer Awareness to Recycling through the RECYCLE Act
[caption id="attachment_2295" align="aligncenter" width="1024"]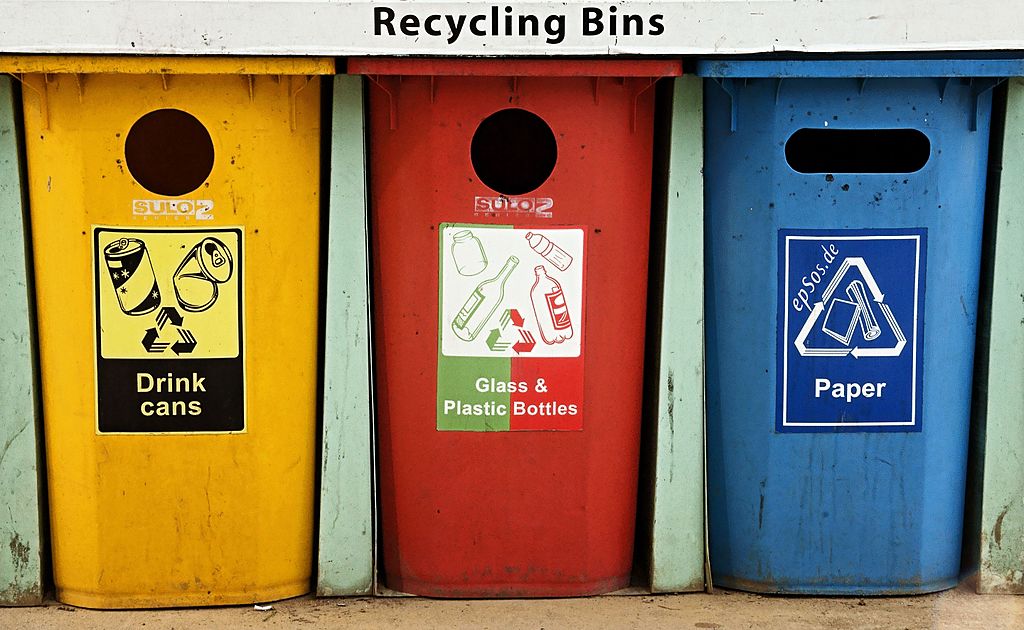 Credit: epSos .de, CC BY 2.0, via Wikimedia Commons[/caption]
The US Senate has passed a new bill that will require the US Environmental Protection Agency (EPA) to establish a consumer recycling education and outreach program. The aim of the newly introduced Act, known as the ''Recycling Enhancements to Collection and Yield through Consumer Learning and Education Act of 2021'' or by its acronym, the ''RECYCLE Act'', is to provide grants to projects that promote the recycling of household waste and/or improve the effectiveness of residential and community recycling programs by improving public awareness through education and outreach initiatives.
The EPA will be tasked with awarding grants to eligible recycling projects based on the following qualifying criteria: The project either generates public awareness with regard to residential and/or community recycling programs; provides information with regard to recyclable materials that are accepted by a residential or community recycling program that encourages the separation of recycling materials from residential solid waste in the home; or increases the collection rates of recycled material and decreases contamination in existing recycling programs.
[caption id="attachment_2296" align="alignnone" width="1024"]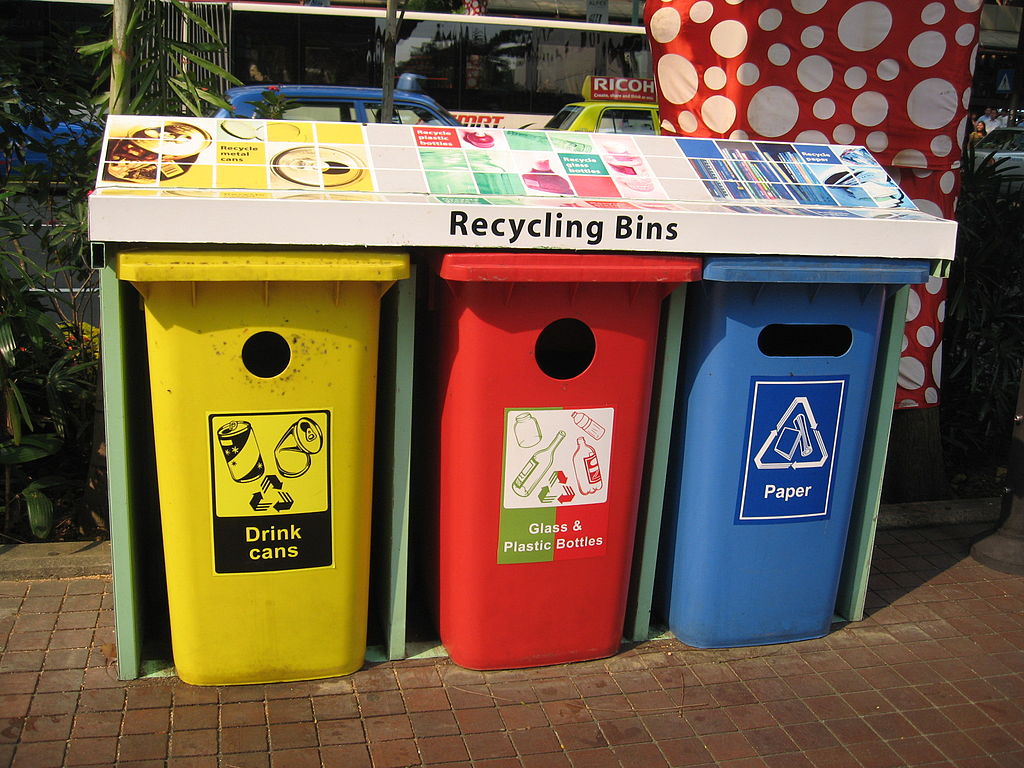 Terence Ong, CC BY-SA 3.0, via Wikimedia Commons[/caption]
Entities that are eligible to receive a grant under the RECYCLE Act program include any State, local government, or Tribal government entity, as well as non-profit organizations, and public-private partnerships that are able to demonstrate that the grant will be used to promote the collection of recyclable materials that can be sold to an existing or potential market, and provide an appropriate business plan and financial projections to support their application.
The grant may be used to fund a range of eligible activities, including:
Public service announcements;
Door-to-door public awareness outreach campaigns;
Digital and social media outreach campaigns;
Advertising campaigns that promote recycling awareness;
The development and dissemination of information that promotes recycling education, such as a toolkit that supports a municipal and commercial recycling program; information on the importance of avoiding contamination and how to improve quality of the recycling stream; information on the environmental and economic benefits that recycling offers; and information that outlines what happens to recycled materials after they have been dropped off at a residential or community recycling facility;
Recycling outreach that targets businesses;
Signage and labels for recycling bins, carts, or other recycling receptacle; and
Any other recycling-related activities that the EPA deems appropriate.
The EPA, in consultation with relevant stakeholders, is required to develop a model recycling program toolkit that provides guidance, training, and support to States, units of local government and Indian Tribes with regard to the promotion and implementation of residential and community recycling programs. The EPA is also required to provide support to educational facilities to help them incorporate recycling principles and best practices into the curriculum.
Send Inquiry For More Info