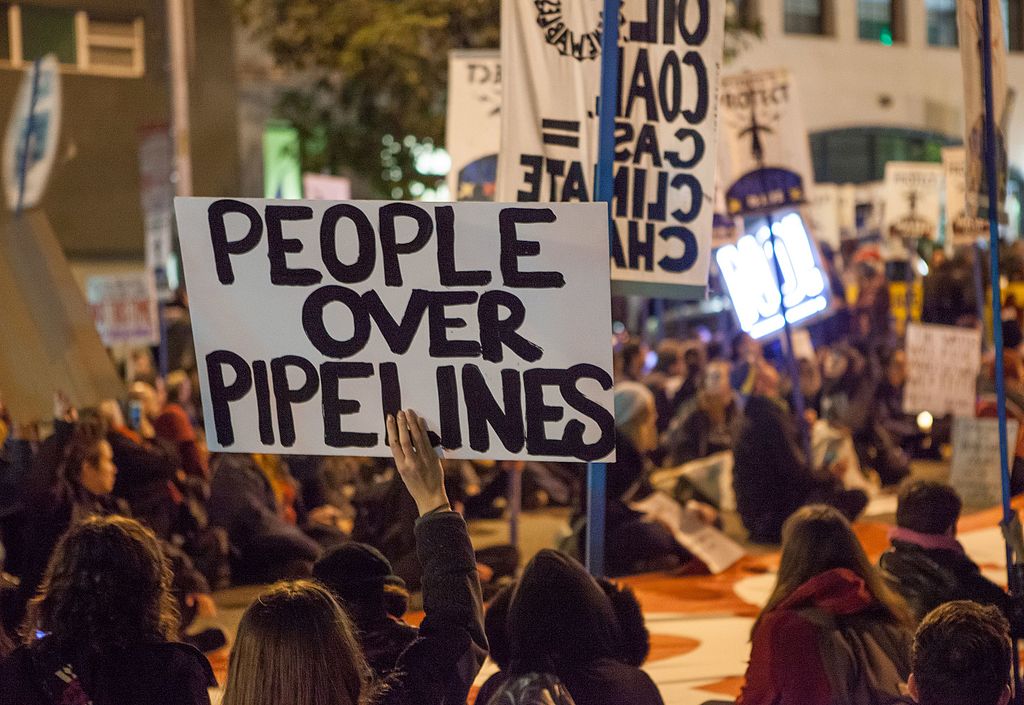 Rollback of Environmental Impact Assessment Regulations Threatens Future Generations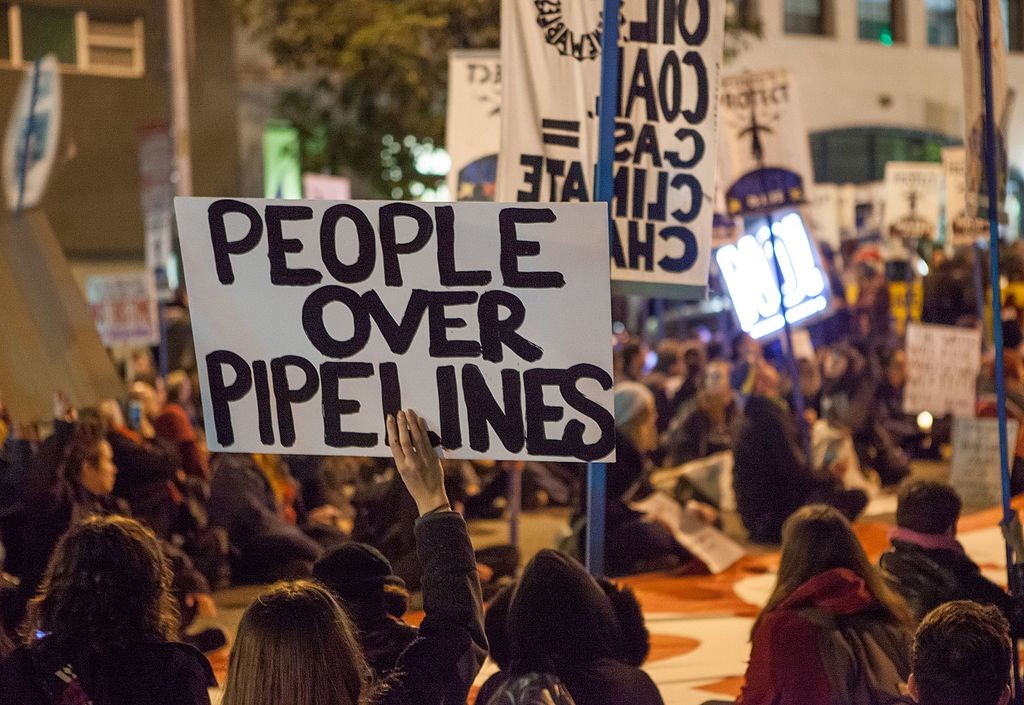 The US government is planning to overhaul 50 year old environmental impact assessment regulations that will allow for the construction of major infrastructure such as oil and gas pipelines across the country, which will in effect reverse efforts to combat climate change.
Donald Trump recently announced new changes to the National Environmental Policy Act regulations requiring federal agencies to conduct environment impact assessments for projects construction of gas pipelines, water infrastructure, highways and mines. These changes have been implemented in order to speed up the rate at which infrastructure projects are approved.
"These endless delays waste money, keep projects from breaking ground and deny jobs to our nation's incredible workers. From day one, my administration has made fixing this regulatory nightmare a top priority," said Trump in a statement from the White House.
The proposed changes would see time limits set for environmental impact assessments, and would also change what environmental impacts need to be considered both of which could make it significantly easier to get projects approved.
Under the new rule, the agencies conducting the environmental impact assessment of these projects will not have to take the cumulative effects of the proposed development into account, including their contribution to climate change and the consequences of these impacts, such as sea level rise.
In a statement released on January 1, Trump argues that the "environmental review process designed to improve decision making has become increasingly complex and difficult to navigate. Project sponsors and ordinary Americans seeking decisions on permits from the Federal Government can face significant uncertainty and delays that can increase costs, derail important projects, and threaten jobs for American workers and labor union members," Trump said.
"My Administration is delivering on my promise to continue cutting burdensome regulations and has issued almost eight deregulatory actions for every one new regulation imposed over the past 3 years, helping unleash the full potential of America's economy," the statement continues.
While this may be beneficial for economic growth and development of important infrastructure, it is a dangerous game that potentially comes with a hefty cost. Environmental lobby groups are understandably up in arms.
"Today's action is nothing more than an attempt to write Donald Trump's climate denial into official government policy," said Michael Brune, the Executive Director of Sierra Club, in a statement. "Communities across the country are already feeling the effects of climate change, but rather than protect them, Trump is pulling out all the stops to silence their voices and further prop up his corporate polluter friends."
The Center for Biological Diversity considers the new rule Trump's "gift" to the fossil fuel industry, warning that the proposed changes will "threaten critical safeguards for air, water and wildlife."
But while President Trump does acknowledge the importance of the environment, it is clear that jobs and industry are just as, if not more important to his agenda.
"The environment is very important to me," Trump declared. "I'm a big believer in that word, the environment ... I want clean air, I want clean water. I also want jobs, though. I don't want to close up our industry because somebody said, you know, you have to go with wind or you have to go with something else that doesn't have the capacity to do what we have to do."
How These Changes Could Impact Climate
Up until now, climate change impacts have been taken into account in the environmental impact assessment process. However, this has recently led to much controversy, particularly on oil and gas related projects. Environmental lobby groups apposing these projects have used the National Environmental Policy Act to delay or even halt projects such as the construction of the Keystone XL pipeline.
The climate change impacts associated with an increase in greenhouse gas emissions, however, are long-term rather than short-term risks. Not taking these impacts into consideration not only shows a grave lack of foresight, but also a lack of respect for the wellbeing of our planet and that of our children and our children's children. Our descendants inherit the world we make. There is no planet B.
Featured Image by Pax Ahimsa Gethen [CC BY-SA]
Send Inquiry For More Info