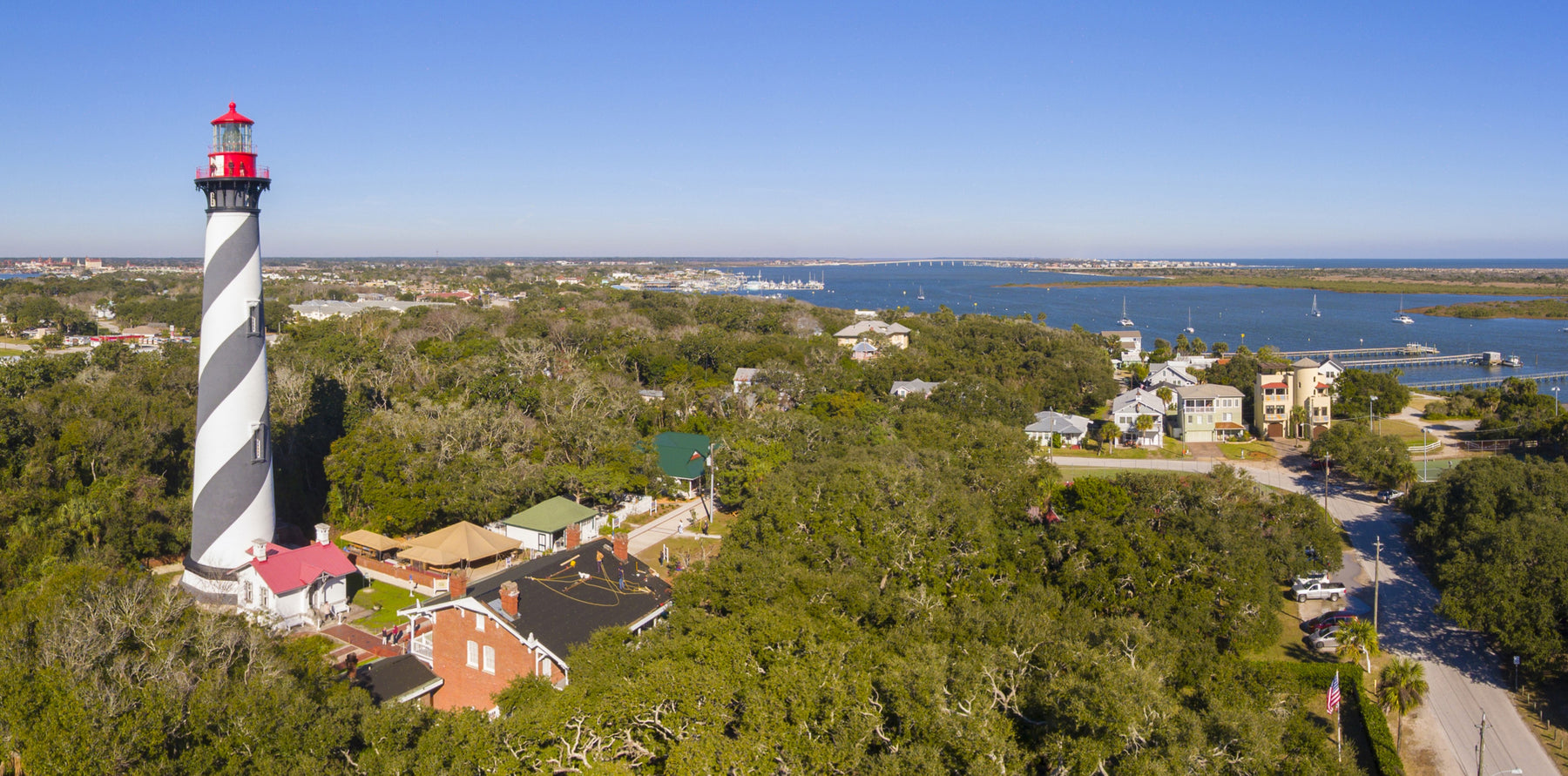 Submit the Name of a Veteran for Enshrinement this Veterans Day
Diamond Scientific is celebrating our brave servicemen and women this Veterans Day, November 11, 2023. We are donating one(1) Commemorative Brick for each branch of service; Army, Air Force, Navy, Marines, and Coast Guard, to Florida's St. Augustine LightHouse and Maritime Museum. 
The St. Augustine LightHouse was first lit in 1874. As one of the country's most historic lighthouses overlooking one of our most picturesque oceanic views, the Commemorative Bricks enshrined here serve as the perfect way to cement the legacy of your loved ones.
Please submit the name of your Veteran, branch, and years of service to eric@diamondsci.com with 'Veterans Day Submission' in the subject line. Submissions will be accepted up to Nov. 10, 2023 with nominees announced Nov. 11, on our Blog page. The campaign is a tribute to the brave veterans who served our country, keeping it safe and free.
Send Inquiry For More Info