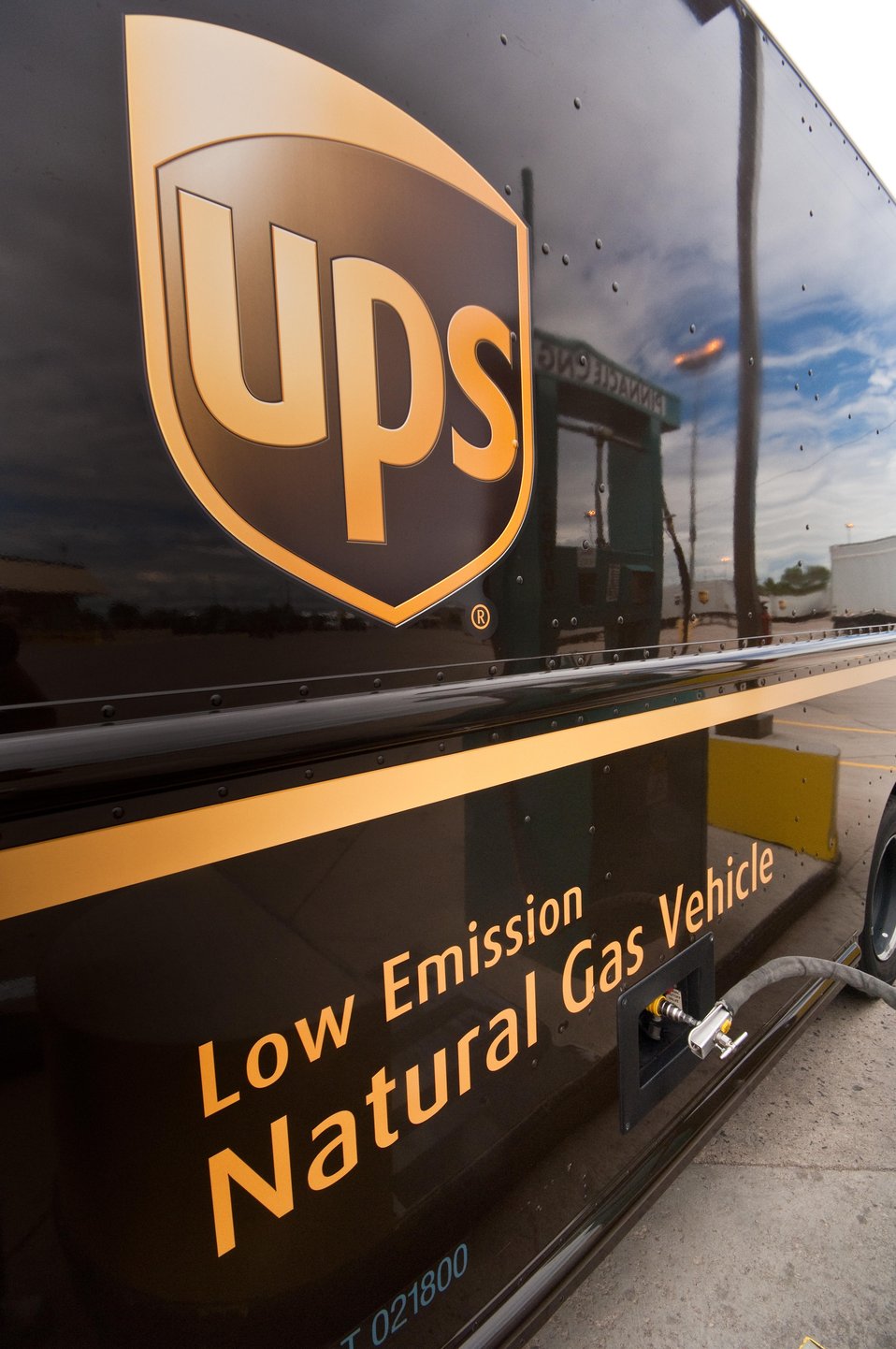 UPS Switching to Renewable Natural Gas to Reduce its GHG Emissions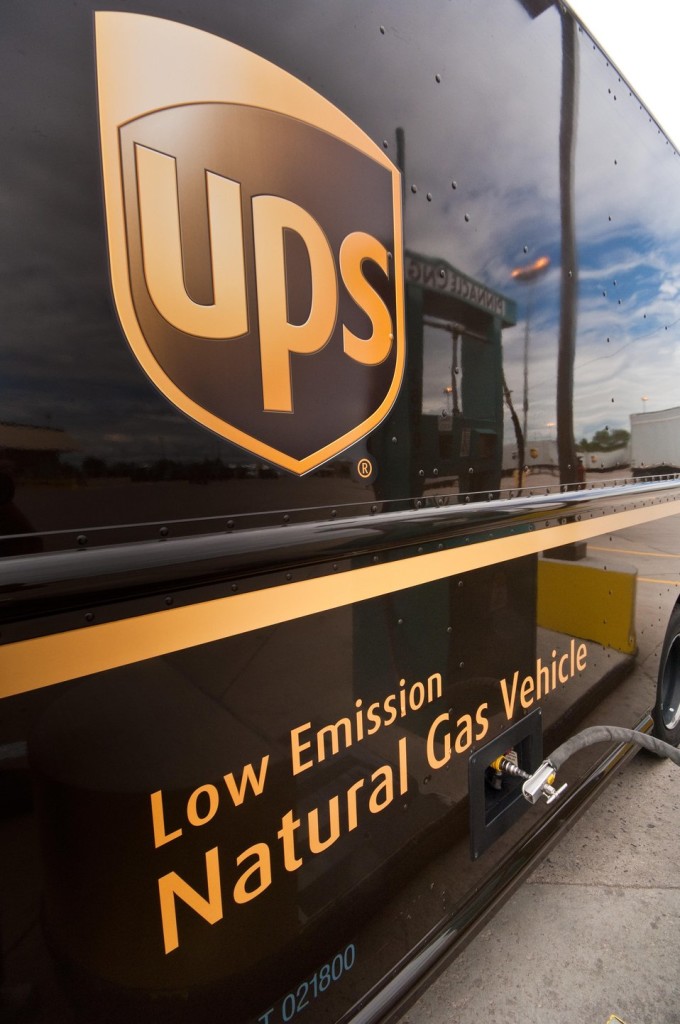 According to a recent CCN Business report, UPS has announced that it will be purchasing 170 million gallons of renewable natural gas produced from natural processes that occur as waste breaks down on dairy farms, landfills and wastewater treatment plants. This renewable gas purchase, which according to UPS is the largest ever in US history, will help it reach its target of a 12% reduction in greenhouse gas emissions by 2025.
"Our customers want to ship more but with less impact," Mike Casteel, director of fleet procurement at UPS, told CNN Business.
Waste Not so Dirty After All
By switching from conventional fossil fuels to renewable natural gas, UPS estimates greenhouse gas emissions produced by their fleet of vehicles will be reduced by around 1.2 million metric tons by 2026, which equates to taking more than 250,000 vehicles off the road.
UPS has initiated this in response to tighter regulations faced by shipping companies with regard to truck pollution in both the US and Europe.
Renewable natural gas is greener that fossil fuels as it harnesses methane, a potent greenhouse gas, which instead of being released into the atmosphere is captured for use as a fuel. Every tank of fuel filled with renewable natural gas equates to a tank of fuel that was not supplied by dirty fossil fuels. The benefits are therefore twofold: 1) it reduces methane emissions from landfills, wastewater treatment facilities and other sources; and 2) it eliminates the CO2 emissions that would have been produced if these trucks were running on fossil fuels.
"The idea is to use energy that's already being created — instead of wasting it," Casteel said.
How Does Renewable Natural Gas Work?
Methane produced as waste breaks down on landfills, wastewater treatment facilities or farms is captured and removed before it is emitted into the atmosphere. The captured methane is then purified to remove the carbon dioxide and water present, leaving just the combustible methane component. This purified natural gas is then pumped into the existing natural gas pipelines where it can be used as a source of fuel to run trucks capable of being powered by natural gas.
According to UPS, the company estimates switching from diesel to renewable natural gas will result in a whopping 90% reduction in their GHG emissions.
Cost of Regular vs Renewable Natural Gas
UPS, whose truck fleet currently consists of more than 6000 trucks that run on natural gas estimates it will use around 100 million gallons of natural gas to power its fleet this year.
"We're on a quest to make as much of that renewable natural gas as we can," said Casteel.
However, compared to regular natural gas extracted from shale, renewable natural gas is comparatively expensive to produce and therefore supplies are limited. There is also a glut of regular natural gas in the United States courtesy of the boom in the shale gas industry, which makes it difficult for renewable natural gas to compete.
However, to promote the production and use of renewable natural gas alternatives, the US government introduced the Renewable Fuel Standard, which provides incentives in the form of credits for opting for renewable fuel sources such as renewable natural gas as well as biodiesel and ethanol. These incentives allow UPS to purchase renewable natural gas for the same price as regular natural gas, which in turn helps them, and the landfills, wastewater treatment plants and dairy farms that are the source of this renewable natural gas supply, curb their greenhouse gas emissions. Win-win all around.
The saying: "One man's trash is another man's treasure" takes on a whole new meaning when trash from one company is used by another as an alternative source of fuel.
Featured Image by US Department of Energy [Public Domain]
Send Inquiry For More Info