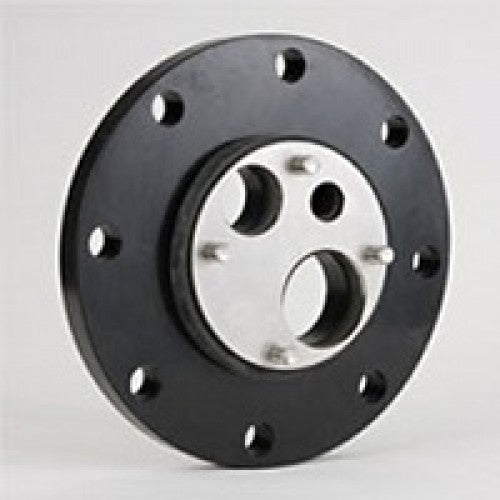 Landfill Well Seal - 2", 4", 6", or 8"
SKU LANDTEC GTIN : 90299651
Free Express Shipping
Free 30 Day Returns
ISO

35+

Years of Experience

Competitive Pricing

VOSB and HUBZONE Certified Company
Description
Overview
Well seals provide an easy method to connect fluid and air lines, simplifying installation. Strain relief seals isolate the individual tubing sizes that support the operation of a pneumatic pump from the particle vacuum being placed on the well for methane removal.
Features:
The well seals are attached to the casing by mating flanges or by sealing on the diameter of the well casing with a Fernco-type flexible coupling.

Additional threaded openings through the seals are provided for fluid level, pressure and or temperature measurement.

Well seal accessories include an air-in / fluid-out kit, manifold flanges, pump exhaust diversion kit and pump flow control.

Each well seal assembly includes hose clamps for attaching bundled Nylon™ tubing to an MVP pump and cable clips for securing the stainless steel cable for pump support.

Strategic mounting brackets that provide support for filter regulators and pulse counters are standard on all well seals.

Available in 2", 4", 6" and 8".