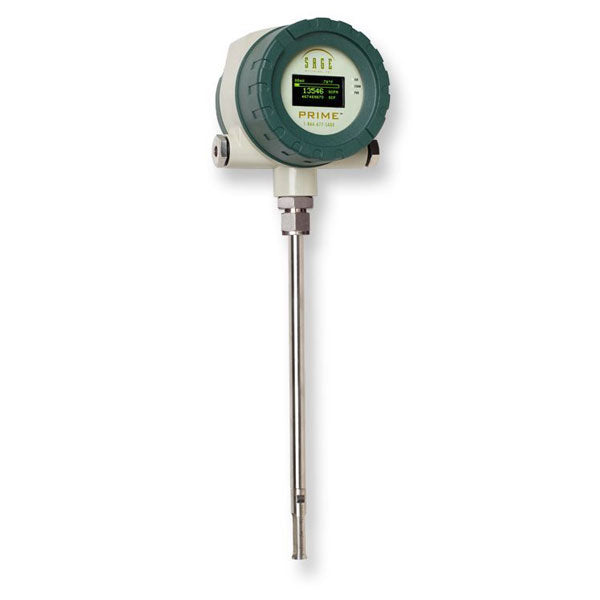 Thermal Mass Flow Meter for Gas Projects
Biogas is natural gas that is produced as organic matter naturally decomposes. Biogas is comprised largely of methane (around 50%) and to a lesser degree carbon dioxide, but may also have traces of other gases such as nitrogen and hydrogen sulfide present. However, the composition can vary from 35-70% methane and 30-65% carbon dioxide, both of which are greenhouse gases.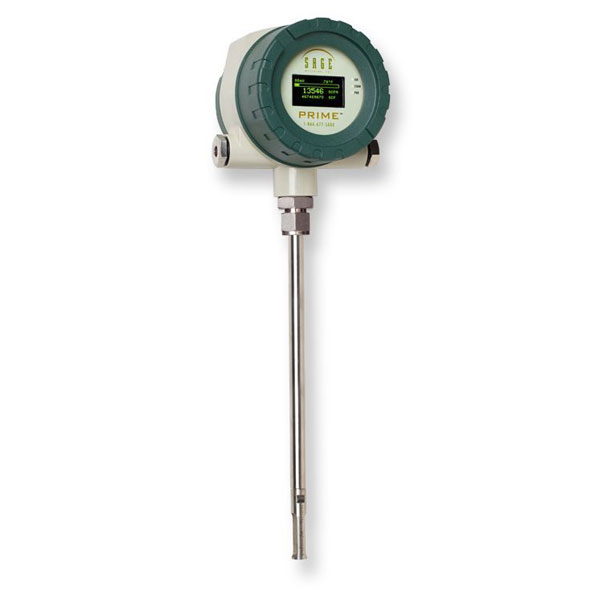 Because of its rich methane content, biogas is recognized as a valuable source of natural energy which can be extracted as a byproduct from landfill operations, wastewater treatment facilities, anaerobic digesters, and waste-to-energy plants that use biodigesters to convert animal and plant waste into energy. Whether operations managers wish to recover the gas produced on site and use it as an energy source, or record atmospheric emissions of flared gas for environmental reporting purposes, biogas flow rates need to be accurately measured and recorded. Thermal mass flow meters offer a reliable and cost effective method of achieving this. Monitoring, Recovering and Flaring Landfill Gas A landfill gas recovery system consists of a network of pipes and wells that serve as extraction points from where landfill gas can be recovered and used as a source of energy, or for safety reasons it may be flared to prevent gas buildup on site or gas migration off site. While it is a good idea to monitor flow rates at each individual well, this can be prohibitively expensive. But it doesn't necessarily have to be. By using a thermal mass flow meter to monitor flow rates, operators can collect accurate information that is comparable to that collected by using personnel and portable flow meters.
When selecting a flow meter to measure the flow rate of gas, there are several standards that need to be considered, as outlined below:
• The flow meter selected needs to be calibrated according to the composition of gas — i.e. calibrated for a mixture of methane and carbon dioxide • There is no need for temperature and pressure control, only accurate measurement of thermal mass flow. • Look for a flow meter that has no moving parts as this reduces maintenance requirements. • To ensure accurate, repeatably consistent readings across a wide range of fluctuating ambient temperatures, the flow meter should allow temperature compensation. • The flow meter should be capable of measuring both high and low flow rates accurately, and should be highly sensitive to low flow scenarios. • It should be approved for use in a hazardous, explosive environment. • It should have a graphical interface that displays the flow rate, total flow measurement, as well as temperature. • To ensure the data collected complies with environmental regulations for measuring atmospheric emissions, the flow meter should have a built-in calibration mechanism to confirm the sensor and transmitter are accurate and functioning correctly. This is particularly important when measuring Biogas, which is often wet and dirty, as sensors can malfunction if they get clogged up with dirt and moisture.   [embed]https://youtu.be/roQwzxcB0T4[/embed]  
Send Inquiry For More Info