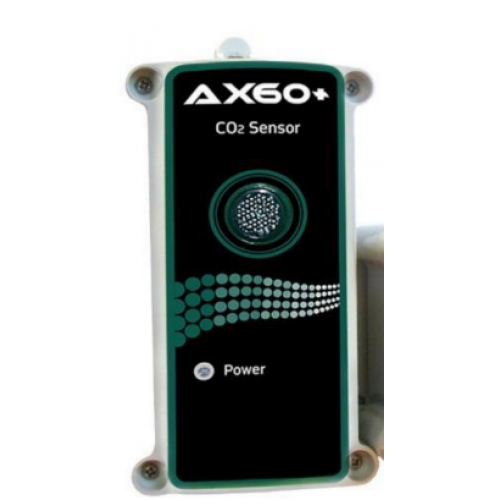 Carbon Dioxide Sensor for Analox AX60+ and AX60
SKU AX60SASYA GTIN : 26205443
Free Express Shipping
Free 30 Day Returns
ISO

35+

Years of Experience

Competitive Pricing

VOSB and HUBZONE Certified Company
Description
The Analox AX60+ is a wall mountable gas safety device for monitoring oxygen. Based on the popular AX60 carbon dioxide detector, the new AX60+ provides an early warning of oxygen depletion and oxygen enrichment.
The O2 sensors can be fully integrated with the CO2 sensors as part of a multi-point, multi-gas detection and alarm system. 
The CO2 sensor is defaults to trigger a low-level alarm at 1.5% CO2, an evacuation alarm at 3% CO2 and a time-weighted average alarm of 0.5% CO2 measured over eight hours. Warnings are displayed by high-visibility strobe lights and high-
volume sounders. Alarm set points can be changed by the user.